Everyday Odor Elimination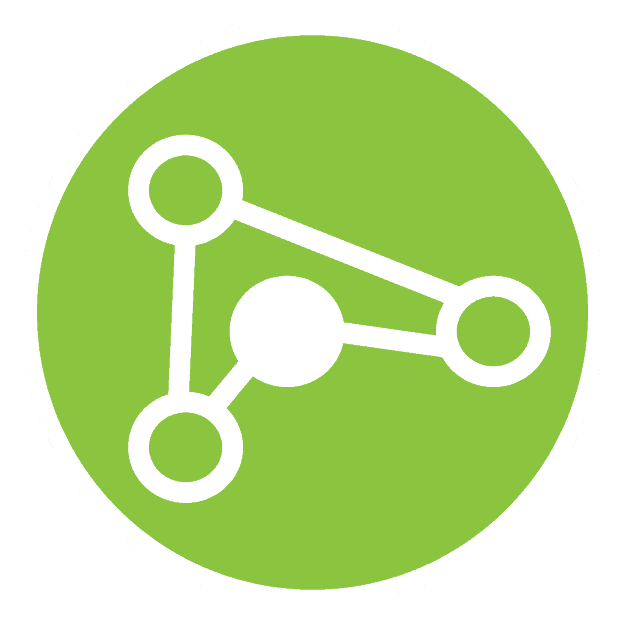 Removes VOC's and Other Chemicals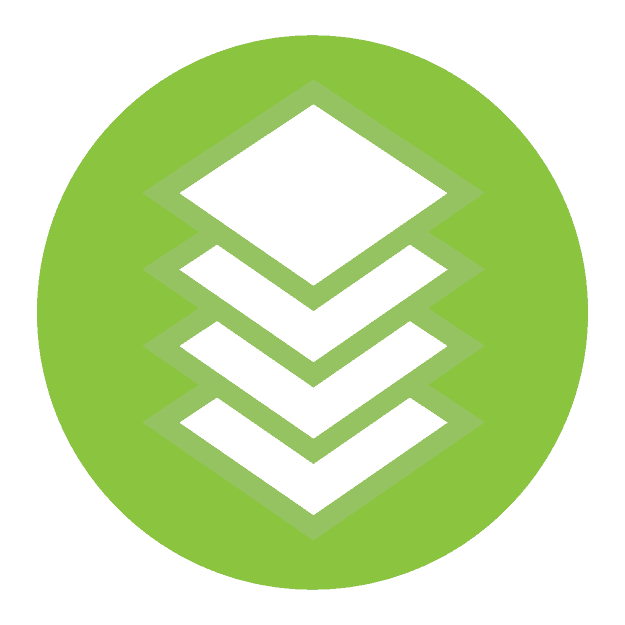 For All Water-Safe Surfaces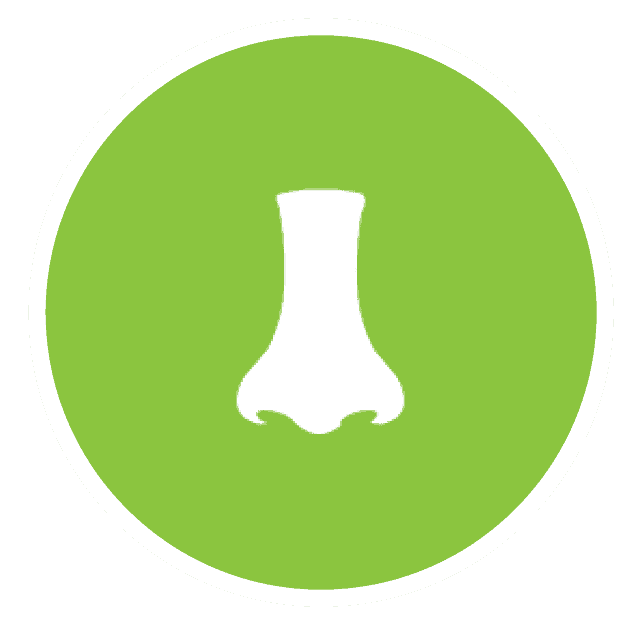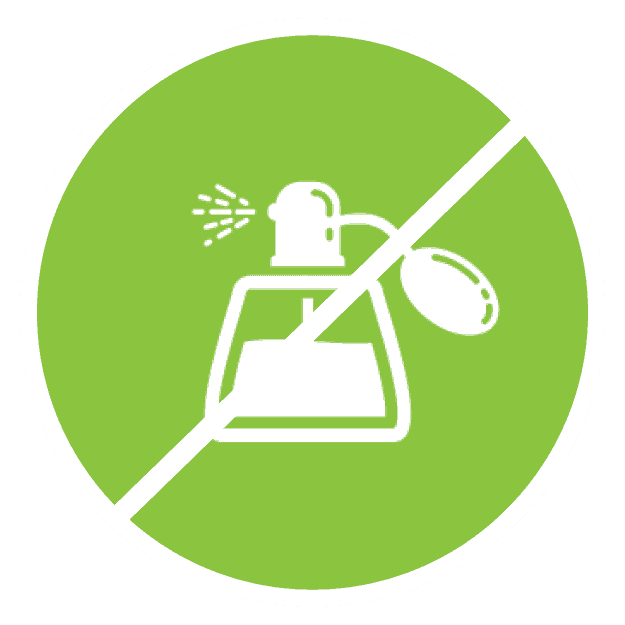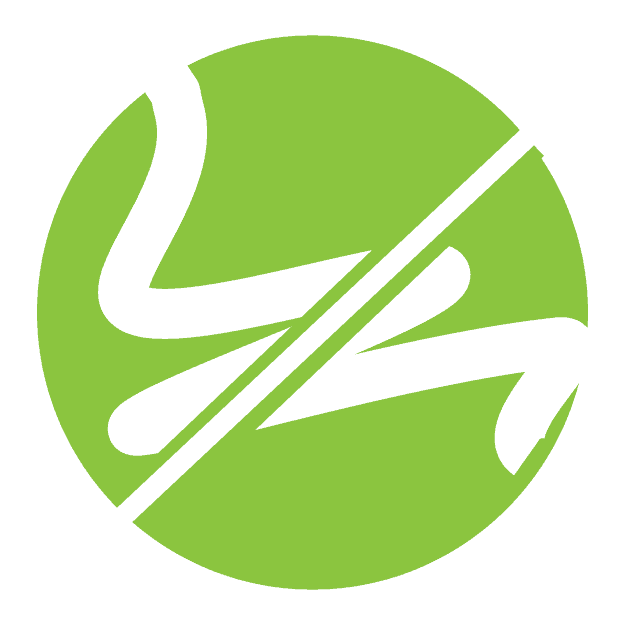 Non-Bleaching and Non-Etching
Removes Everyday Odors and Fragrances.
Traditional cleaning products are designed to mask the odors with perfume and fragrances and attempting to remove stubborn odors with home remedies often require a lot of time and effort and may stain or damage your items if you are not careful.
Garbage Cans and Diaper Pails
Garbage Cans and Diaper Pails are notorious for holding onto the odors from its contents long after its been emptied. Use either the Everyday Odor Eliminator or the Odor Neutralizer Granules to remove the odors from these containers without the use of masking agents or harmful chemicals.
Often odors and fragrance are transferred onto your furniture or bedding from pets, guest, or cleaning products. EnviroKlenz Everyday Odor Eliminator was designed to help you remove and neutralize odors from a variety of surfaces without the fear of using harsh chemicals, fragrances. or damaging your items.
EnviroKlenz Products may also be used to remove fragrances and odors from the water-safe interior of your vehicle. Quickly clean up spills and accidents in your car with the Odor Neutralizer Granules. You can also safely remove new car odors and fragrances with the Everyday Odor Eliminator.
Powerful Results. Safe Ingredients.
Magnesium Oxide

 

(MgO)

Zinc Oxide

 

(ZnO)

Titanium Dioxide

 

(TiO2)

Water

 

(in the EnviroKlenz Everyday Odor Eliminator)

Magnesium Hydroxide

 

(in the EnviroKlenz Everyday Odor Eliminator)

Vermiculite (in the Absorbent Granules) 
EnviroKlenz Products are durable and versatile enough to remove and neutralize a broad spectrum of odors throughout your home. EnviroKlenz Everyday Odor Eliminating products were designed to be used in conjunction in your normal cleaning routine and in emergency odor situations. The products are gentle enough to be used to remove odors & fragrances from wood flooring, carpeting, upholstery, and solid surfaces and furniture
In addition to using nontoxic and safe ingredients:
We do not dope our metal oxides with chemicals
We do not smash our materials into nanoparticles
We do not use enzymes in any EnviroKlenz products
"EnviroKlenz answers all my needs. Moved into new condo where new carpeting was offgassing. The Everday Odor Eliminator took care of the problem. I can always depend on these products. I can also depend on the friendly staff to answer my questions and provide just the right solution in every situation. The science behind these products make them unique and guaranteed to work. I won't use anything else. Highly recommended!!!!"

Violet H. – ⭐️⭐️⭐️⭐️⭐️
"After hurricane Irma my office carpet had a sour smell due to water damage. I couldn't get the smell out and the carpet was still damp so I used this on the affected area. It worked great! The smell is completely gone"

Lowell B. – ⭐️⭐️⭐️⭐️⭐️
"My experience has been great, I purchased the EK everyday Odor Eliminator to treat the newly varnished floor of the apartment I was moving into, EnviroKlenz took care of the problem and I was able to move in without being negatively affected by the varnish" 

Rose M. – ⭐️⭐️⭐️⭐️⭐️
"I used it on two new 7 x 10 rugs.
It took all the chemical smell out.
I am very sensitive to chemicals and after using your product I had no reaction to
either the rugs or to the EnviroKlenz itself.
Lots of work to use the carpet cleaner machine many, many
times. But worth every minute."

Nancy C. – ⭐️⭐️⭐️⭐️
"This stuff has changed my life! I have life threatening reactions to chemical smells and EnviroKlenz removes all of them. It even removes the smells that embed in clothes from hair salons. Thank you so much for making this product! Excellent customer service on the help email. Same day and it was a Sunday." 

David L. – ⭐️⭐️⭐️⭐️⭐️
"I have been trying to find some type of environmentally safe cleaner to deodorize my crept. I have used several other products whose names I will not disclose and thus far, this one has been the best. This is truly a great find. I can't wait to see what other products this company has to offer."

Paula S. – ⭐️⭐️⭐️⭐️⭐️