Dr. Anthony Beck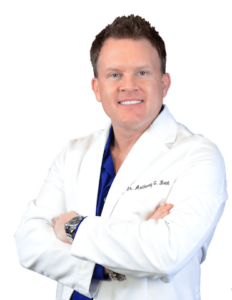 Dr. Anthony G. Beck is dedicated to empowering individuals with knowledge that identifies and addresses the root causes of illness through a groundbreaking whole-system medicine approach called Balance Protocol which allows you to understand how your own unique biochemistry holds the keys to moving you to ultimate well-being.
Katherine Birchenough MD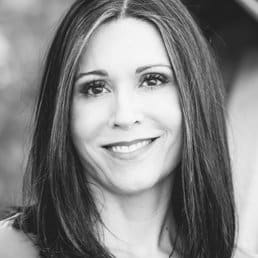 MY OPEN-MINDED APPROACH AND PERCEPTIVE INSIGHT WILL EMPOWER YOU TO ACHIEVE A HIGHER STATE OF HEALTH, AND A HIGHER STATE OF SELF
Debra Lynn Dadd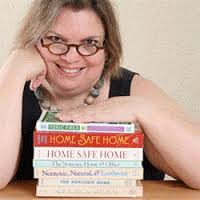 Debra Lynn Dadd brings more than thirty years of research and real-life experience to her work as a consumer advocate for health and the environment.
The author of Toxic Free, Debra was the first to alert consumers to the toxic chemicals present in everyday household products and reveal both the short- and long-term health effects, as well as safe alternatives. Debra was also the first to catalog nontoxic products, making them easily accessible to everyone. Her books on toxic-free living have been continuously in print since 1982.
Mark Flannery- HealthWise Clinical Nutrition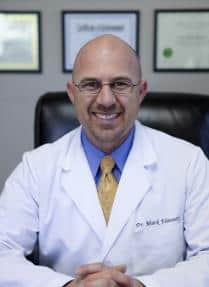 Mark Flannery, DC, MS, BS, FAAIM, DCBCN, DCCN, CNS has become highly skilled in the practice of functional medicine. He consults with patients nationally and internationally using advanced nutritional therapies to help patients who suffer from autoimmune disorders, chronic illness, vaccine damage and other immunological challenges. Dr. Flannery is adamant that it's not just a patient's symptoms that need to be addressed, but the underlying cause of those symptoms.
Dee Harris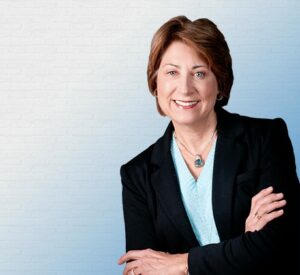 Dee Harris is a Registered Dietitian-Nutritionist, Licensed Dietitian-Nutritionist, Certified Diabetes Educator and an IFM – Certified Practitioner. Her practice provides personalized Medical Nutrition Therapy and individualized Wellness Plans supporting patients on the path to reaching their health goals. She graduated from the University of Georgia and completed her Dietetic Internship at the Weill Cornell Medical College in New York City. Her practice is built upon a solid foundation of clinical experience spanning 30 years that encompasses a myriad of nutrition, health, and wellness solutions. In her private practice, Dee works closely with clients to identify and remedy the underlying causes of complex chronic diseases. She develops individualized patient centered solutions including nutrition, diet, and health coaching to treat and prevent illness. Her practice philosophy includes integrating science based alternative and integrative modalities with traditional western medicine.
Dr. Denice Moffat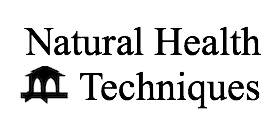 Dr. Denice Moffat, medical intuitive, is a veterinarian and Certified Traditional Naturopath through the American Naturopathic Medical Association. She has a Master's degree in Biology; a Bachelor's in Animal Science is certified in Contact Reflex Analysis (www.crahealth.org) and is a Teaching Karuna Reiki Master
Wendy Myers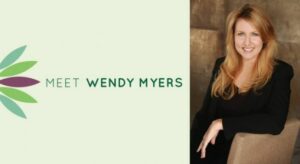 Wendy Myers, FDN-P, NC, CHHC is an expert in detoxification and minerals.  She is passionate about educating the public on the importance of long-term detoxing considering our toxic world.  She healed her own health issues through hair mineral analysis and developed a unique detox and supplement program. Wendy wants to help others do the same.
Wendy founded Liveto110.com to communicate her research to the public in the areas of metal toxicology, detoxification, supplements, and nutrition.
Deborah Post- Well Bridges Inc.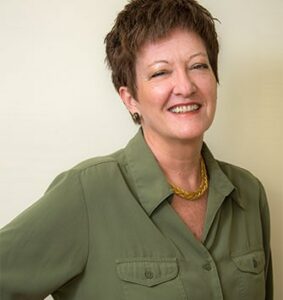 Deborah J. Post, MSN, ARNP is a nationally board-certified, advanced nurse practitioner with over 36 years of experience in holistic care, and she is licensed in the state of Florida with prescriptive privileges. She has worked extensively with chronic fatigue syndromes, male and female hormonal imbalances and adrenal stress disorders, women's health care, autism, ADD, depression and anxiety, insomnia, acute and chronic disease states, and other related health issues.
Dr. Andrea Romero- Intermed Naples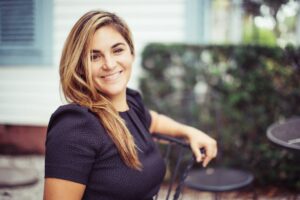 Dr. Romero, D.O.M., is a Florida Licensed Doctor of Oriental Medicine, as well as nationally certified as a Diplomat of Oriental Medicine by the National Commission for the Certification of Acupuncture and Oriental Medicine (NCCAOM). She holds a bachelor's degree in contemplative psychology and expressive arts in therapy from the Naropa Institute in Boulder, CO
Dr. Julia Scalise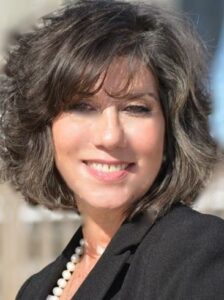 Julia Scalise has achieved her goal in becoming a Holistic Health Practitioner with a degree in Naturology. As a Naturologist, Julia uses nothing artificial and fully embraces the physical, mental, emotional and spiritual concepts of health. Julia assists her clients with guidance and education, to help them achieve optimal wellness based on individual make-up and lifestyle preferences. Her goal is to motivate and expose her clients to holistic knowledge and techniques which promote health and well being. She works with her patients from across the United States reviewing healthcare information and consulting with the patient independently or in conjunction with their existing health care provider(s).
Dr. Jennifer Weinberg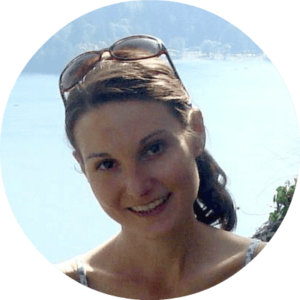 Preventive and Lifestyle Medicine Physician, Environmental Health Expert, Author of The Whole Cure & The Simple Pure Whole Wellness Solution, Speaker, Editor & Health Communications Expert, Corporate Wellness Specialist, Interdisciplinary Yoga Instructor and Certified Health Coach.