keep life pure with a purpose
Rewrite the rules on true healthy living, through clean products that let you embrace life in its purest form
Build your non-toxic life
"A brand that lets you kiss dirt, grime and even the smallest of bacteria particles goodbye"

"EnviroKlenz can't be beat."

"EnviroKlenz is the no-holds-barred brand you've been looking for."

"Easily gives the biggest one-two cleaning punch to any home."
Hear from happy homes
COMPANY
CLEANING
SLEEP
SENSITIVE SKIN
ALLERGIES
The Customer Service is top-notch. Easy to contact with questions and friendly helpful service. You can tell this is a Company that cares about its Customers.

Sarah T.

EnviroKlenz has given me a new lease on life! I don't worry about smells in clothes because I know EnviroKlenz will remove them completely.

Fiona Y.

This is the best laundry product I've used for my bedding, blankets, and more! No odors, so I can sleep peacefully without my allergies flaring up and keeping me awake.

Tim F.

I'm chemically sensitive- new clothes are extremely challenging for me. I wasn't sure I'd be able to wear new clothes again until EnviroKlenz. Thank you for this product- I'm SO grateful for it!

Dorthy C.

The first one did so well that we got a second for our downstairs. I'm allergic to house dust, and now I wake up without a sore throat or clogged sinuses. Great product!

Steve G.

I feel safer knowing we have two EnviroKlenz units in our home–removing unwanted particles. The white noise in the bedroom helps me sleep.

Jess G.

It's the only product that removed the musty smell from my husband's workout clothes without using harsh chemicals that irritant his and my skin – a win-win!

Yasmin R.

Our first Air System worked so well for getting rid of new carpet smell that we decided to buy a second one – highly recommend for anyone with allergies or chemical sensitivities.

Lucy J.

I have Chemical Fragrance Sensitivities, and I use EnviroKlenz when I buy new clothes that have chemical smells to them..it cleans those smells out in one washing!

Joanne D.

This company is legit. EnviroKlenz really sells awesome products and great Customer Service. Don't waste your money on other junk – This Company will be there for you.

Joseph L.

I have allergies and two cats, so Enviroklenz has been a great help for me. Very great products!

Mara H.

After I purchased my EnviroKlenz, I noticed I was breathing easier in the mornings, even at the height of allergy season for me! No more congestion!

Kathrine V.
The science
behind our belief
At EnviroKlenz, we aren't all talk. There's a science behind our belief in pure, clean living, and it starts with our patented FAST-ACT minerals, uniquely enhanced to capture and eliminate toxins out of everyday life – from the air we breathe to the fabrics we wear, and every mess, smell, or spill in between.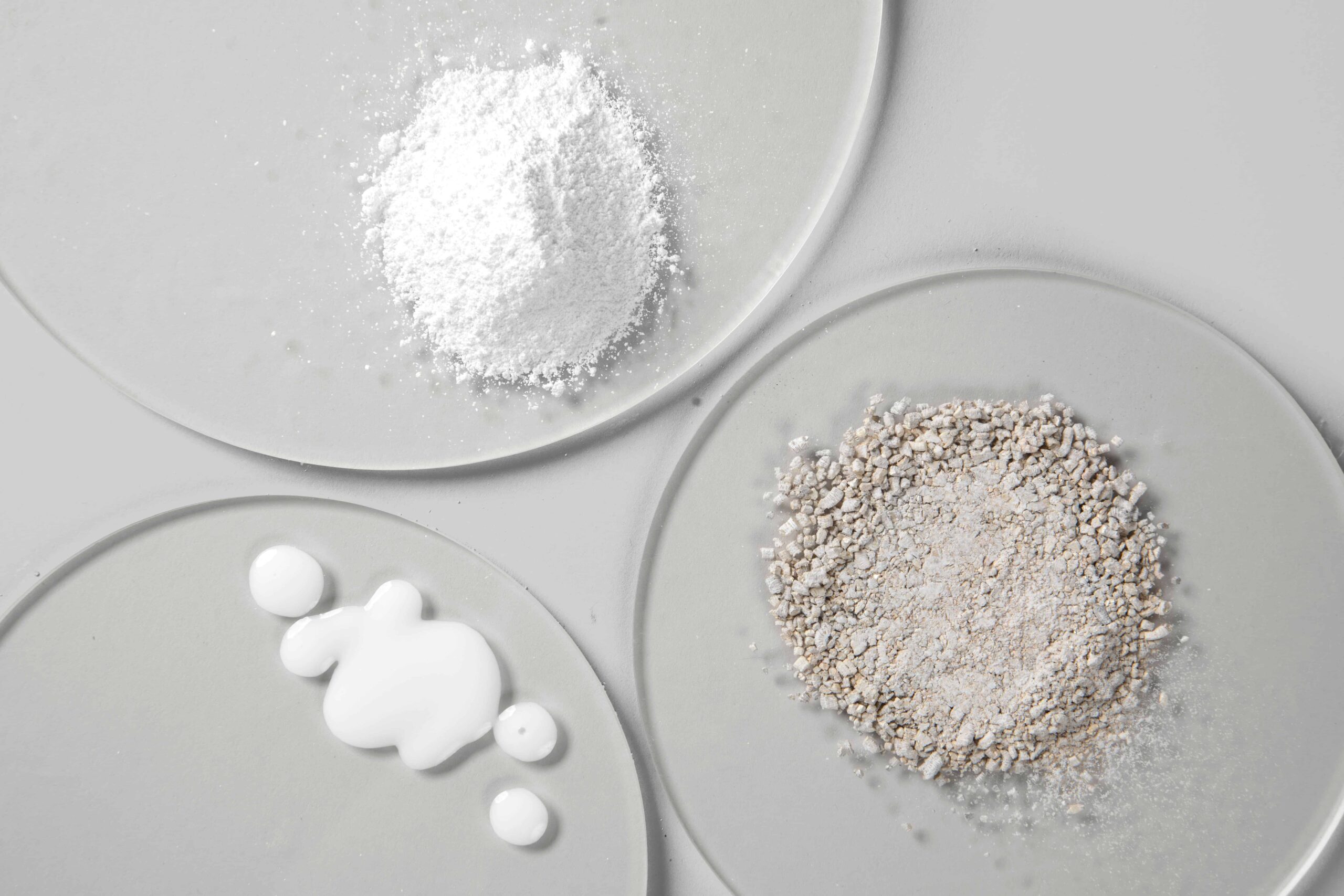 Let's get social
#hellohealthylife