No Fragrance.
No Chemicals.
Just Clean.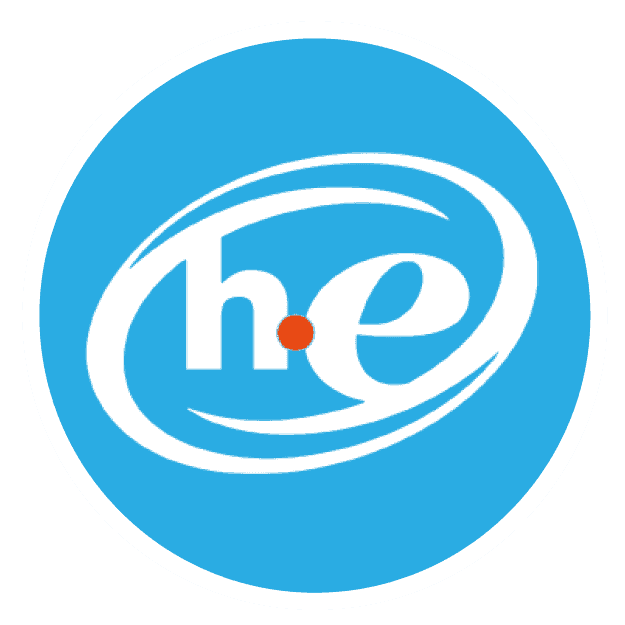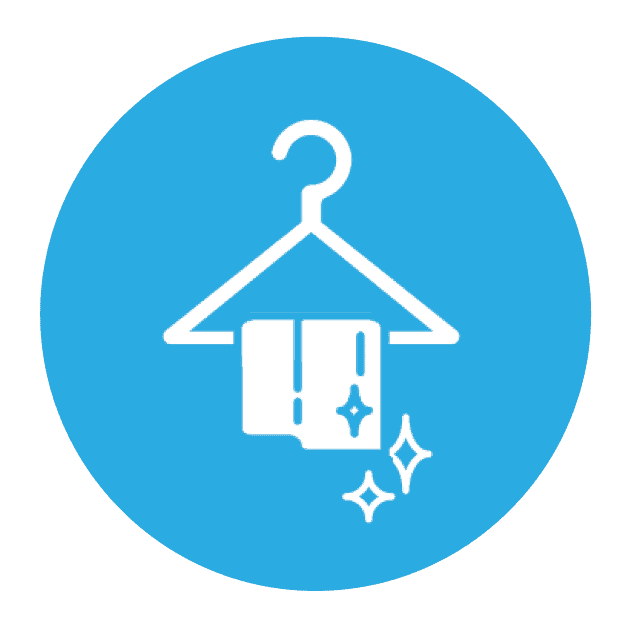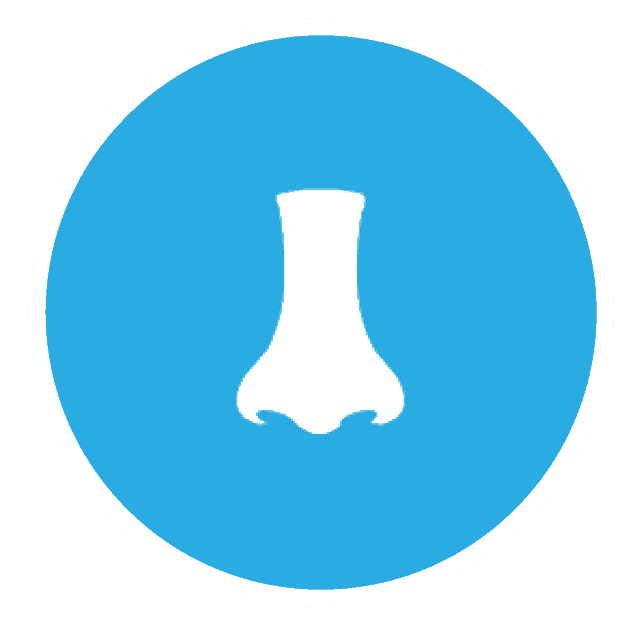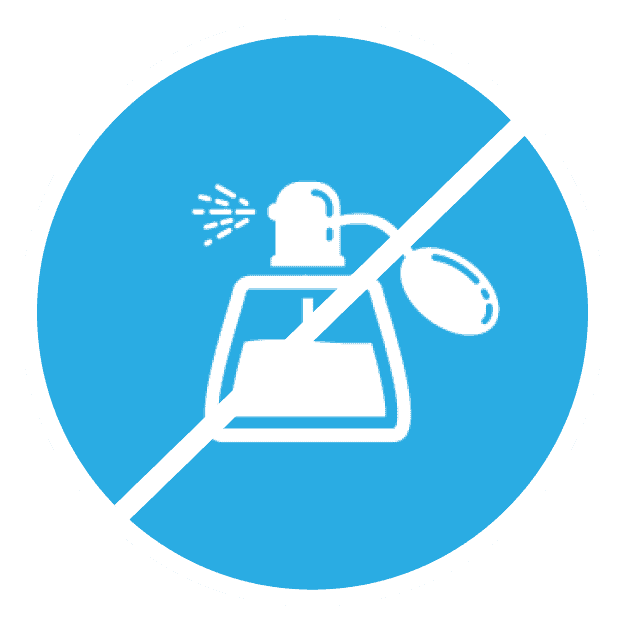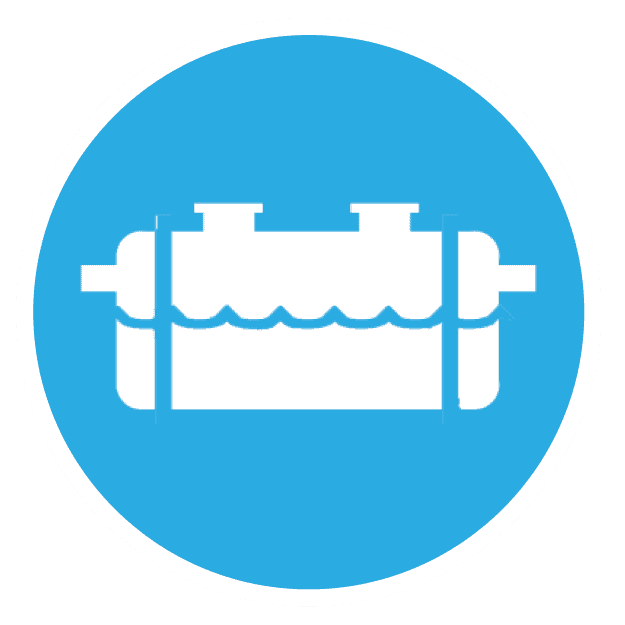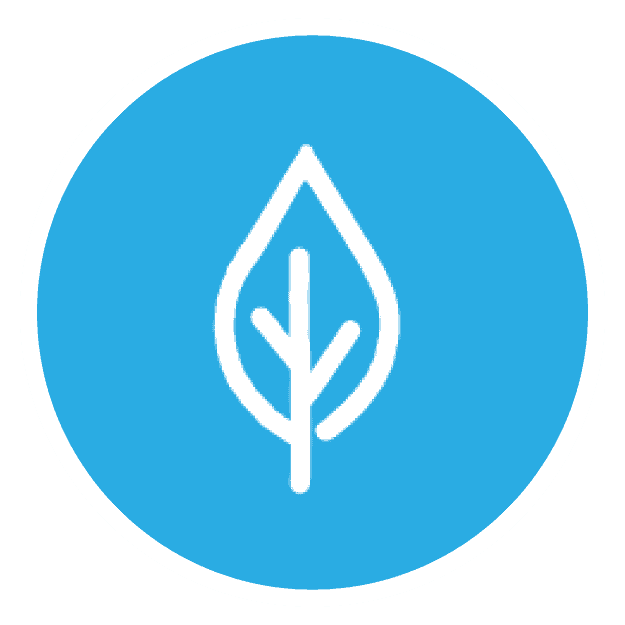 Removes a Variety of Stubborn Odors.
The EnviroKlenz Laundry Enhancer was designed to be used with your normal favorite detergent by neutralizing the odors and fragrances from your clothing without the use of harsh chemicals, masking agents or fragrances.


EnviroKlenz Laundry Enhancer is your trusted source for removing fragrance and toxic vapors from your clothes and linens.

Traditional detergents are not designed to remove chemical odors and a majority of the detergents available are designed to mask the odors with little to no neutralization to the chemical odors.Newly purchased clothes straight from the retailer often contain chemical odors and some are impregnated with long-lasting disinfectants that can be a deterrent for those who are chemically sensitive or suffer from an environmental illness. New clothing odors are due to the process of harsh chemicals that are applied to the fibers during milling and manufacturing. The use of formaldehyde as a wrinkle-resisting compound is a common process in the manufacturing of new clothing along with the use of other harmful chemicals during the dying and sizing process as well
EnviroKlenz Laundry Enhancer will neutralize and remove chemicals odors from your clothing such as formaldehyde, perfumes, air fresheners, pesticides, combustion gasses, or tobacco odors picked up at manufacturing plants, warehouses, transport vehicles, or at retail outlets.
Magnesium Oxide (MgO)

Zinc Oxide (ZnO)

Titanium Dioxide (TiO2)

Water (in the Laundry Enhancer Liquid and the Washing Machine Deodorizer & Cleaner)

Magnesium Hydroxide (in the Laundry Enhancer Liquid and the Washing Machine Deodorizer & Cleaner)

Soda Ash (in the Laundry Enhancer Powder) 
The EnviroKlenz Laundry Products are made from safe adn effective earth minerals which are designed to completely neutralize the most stubborn chemical odors and malodors from your laundry. OdorKlenz products are versatile, durable, and reliable odor neutralizers that are strong enough to eliminate stubborn odors, but gentle enough to use around your family and pets. As the EnviroKlenz products come into contact with the offending odors in your laundry, the product's chemistry attaches to and reacts with the offending pollutant and destroys them. EnviroKlenz products contain no masking agents or perfumes that leave behind residual scents, making it ideal for use on a day-to-day basis to eliminate odors like sweat, smoke, pet odors, fragrances, and so much more.
In the past removing fragrance or perfume scents from clothing and linens required a lot of work. The traditional process involved soaking your clothing for 2-3 days (with vinegar or peroxide mixture) and let them air dry for a week or two until they completely were aired out or the fragrances were gone.
The process and results that once took you as long as two weeks to achieve can now be accomplished in one load using EnviroKlenz laundry enhancer. The enhancer works quickly to neutralize and removes fragrances and scents from your clothing on the first wash and get your clothes smelling clean and odor free.
Works To Remove Chemical & Malodors From All Machine Safe Fabrics
Hand and Machine Wash Compatible
No Masking Agents or Fragrances
"I love this product. I am very sensitive to chemicals on fabrics and this product really helps neutralize the chemical odor. EnviroKlenz saved me so much discomfort and headache. Also, if you buy directly from their site, they have amazing customer service."

Elina C. – ⭐️⭐️⭐️⭐️
"I bought this and it worked beautifully. I bought a duvet cover on eBay and it really stunk from fabric softeners or something similar. Nothing else I tried totally eliminated the odor (10+ launderings with a few using baking soda and/or vinegar), but your product did!" 

Jana M. – ⭐️⭐️⭐️⭐️⭐️
"EnviroKlenz Laundry Enhancer is a most valuable product for those who are chemically sensitive. With this product I have been able to purchase new clothing without having to wash it up to 20 times before it can live in my home." 

Michelle A. – ⭐️⭐️⭐️⭐️⭐️
"I used this with my regular detergent to try and get the pet smell out of our clothes. No matter what I had tried before, it still smelled faintly of dog. Now it doesn't! A little goes a long way, so you don't have to use much. It takes the smells right out. And there is no scent to it, but it still works amazingly well!"

Crystal H. – ⭐️⭐️⭐️⭐️
"This stuff has changed my life! I have life threatening reactions to chemical smells and EnviroKlenz removes all of them. It even removes the smells that embed in clothes from hair salons. Thank you so much for making this product! Excellent customer service on the help email. Same day and it was a Sunday." 

David L. – ⭐️⭐️⭐️⭐️⭐️
"Love! Works great, my husband forgets to change over the laundry sometimes and they stink after a day or two and with this they smell fresh!"

Linda L. – ⭐️⭐️⭐️⭐️⭐️